Victoria's premier rehearsal studios
PRO JAM SPACES
A QUICK OVERVIEW
PRO JAM SPACES
Rehearsal Studios
Pro Jam Spaces proudly offers one large studio & one smaller studio in beautiful Victoria, BC (adjacent to Mayfair Mall). Our studios are available 7 days a week (except for certain holidays).
New clients, please review our terms of use and damage waiver before putting in your request. Existing clients, please proceed to our online booking system.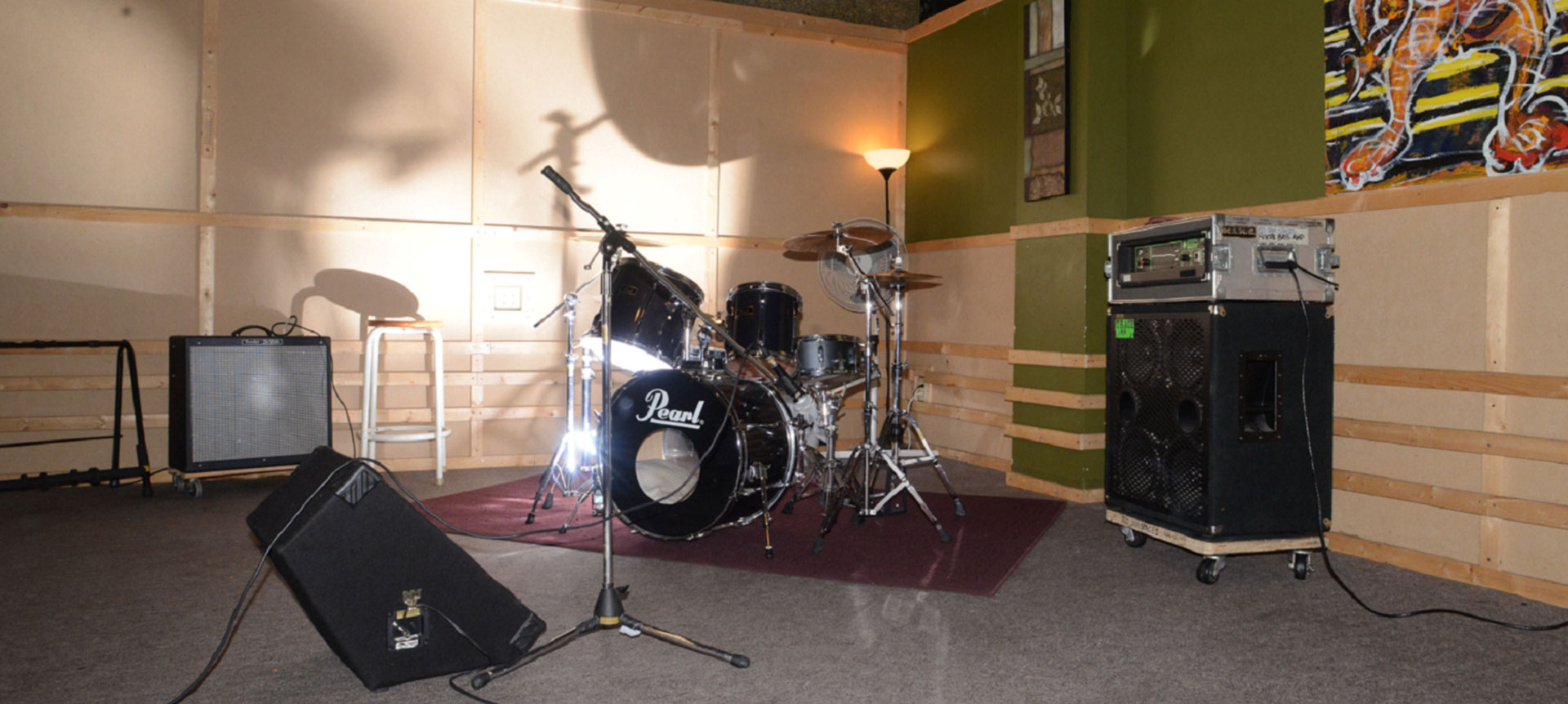 Alpha Studio
This is our large studio and can accommodate up to 10 band members.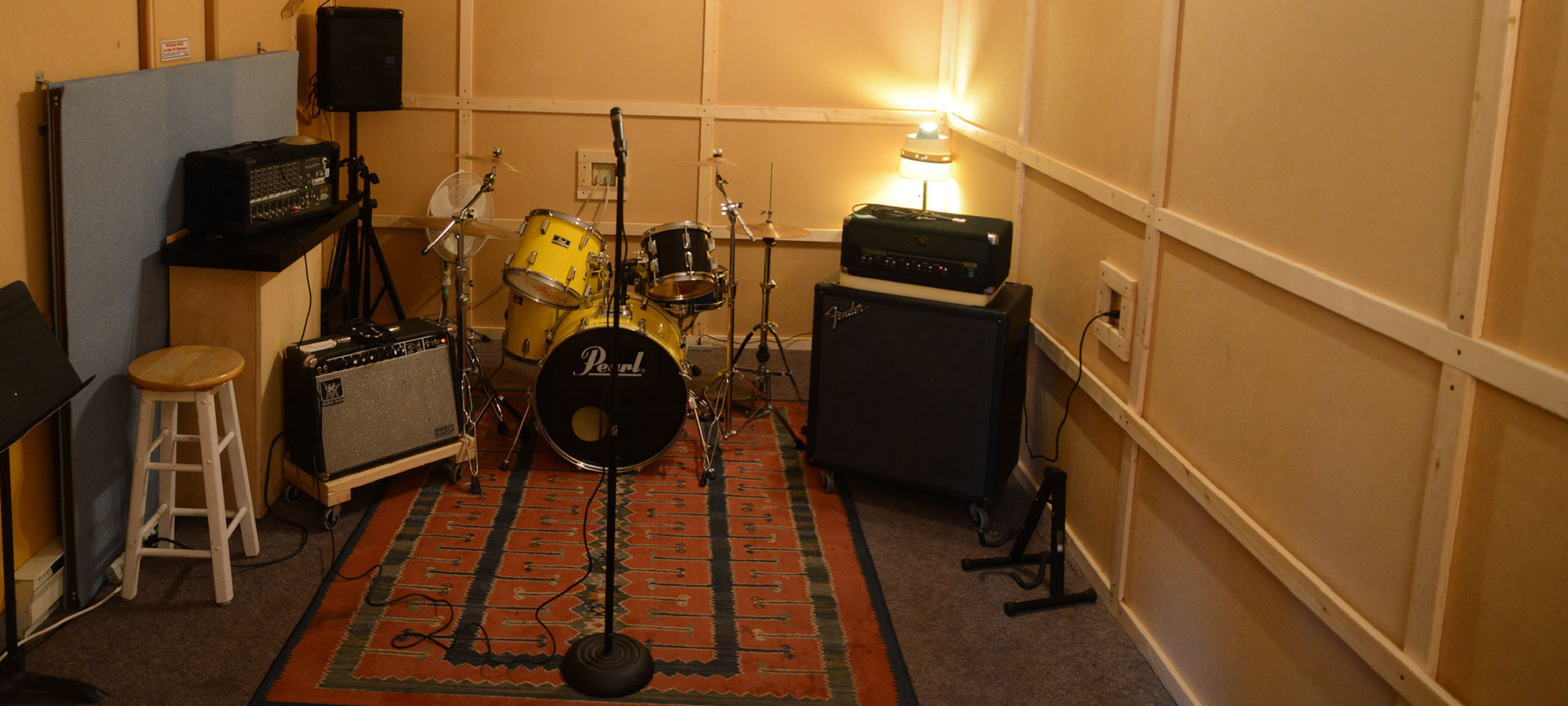 L'il Beta Studio
Our smaller, economically priced studio is perfect for drummers, guitarists, etc., wanting to have a personal practice and great for up to 3 band members.
What you Get
Amenities, Rentals & More
Advance Payment Policy
Payment should be received in advance by E-TRANSFER at least 48 hours before your session.
Please send to book"at"projamspaces.com and let us know what the password is.
Pay In Advance By The Month = LOWER RATES!
Get an even better deal plus keys to the studio when you "pay in advance by the month" for at least (4)-3 hour sessions per month. If you need to cancel one of the sessions that you've paid for and, provided that you give us at least 48 hours notice, you can book another date during that month OR you can get a credit for the following month (sorry, we cannot carry your credit beyond 1 month).  A signed monthly rental agreement is required in order to receive this great deal.
Backline Rental Rates
DRUMKIT: $10 per (3) hour session
BASS RIG: $10 per (3) hour session
GUITAR COMBO AMP: $10 per (3) hour session
RENT ALL 3 (above) for $25 per (3) hour session
MICS w/XLR Cable:  (1) for $3 or (2) for $5 per (3) hour session
XLR MIC or 1/4″ GUITAR Cables: $1 each per (3) hour session
Storage Lockers
Those who pay in advance by the month are eligible to rent a storage locker (when available) for an additional $50 per month and have 24/7 access to their gear. (You may only store musical equipment that you are using…no non-musical related items permitted).
REHEARSE TODAY
We Have Vacancy!
Need a place to jam…like right now?
Chances are we can help you….like right now!